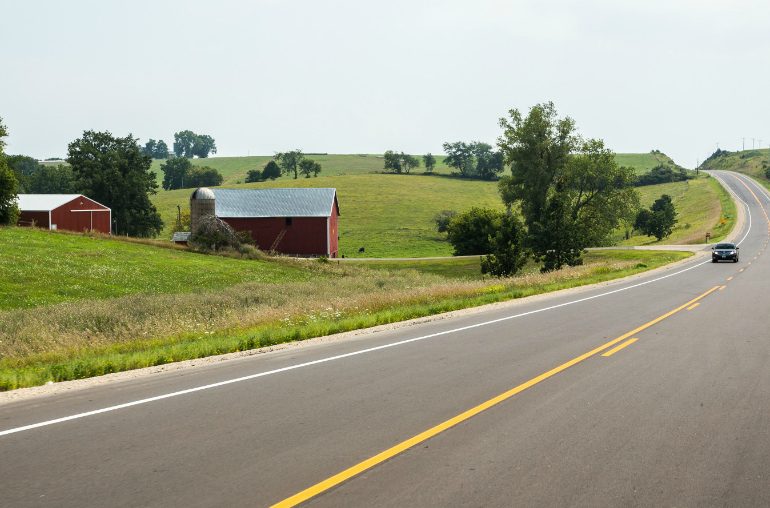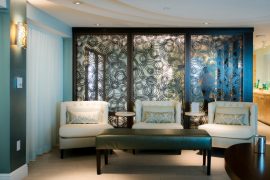 Build in some more self-care time this year. At these Wisconsin destination spas, you can up your pampering game.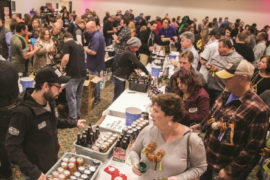 Sure, we're known for beer and cheese, but Wisconsin celebrates a lot more than that—savor the state's best sips and bites at these fall and winter celebrations.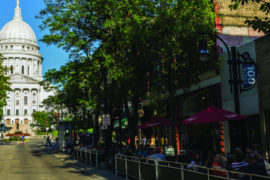 No matter whether it's your first trip to Madison or your fifteenth, here are 20+ ways to explore the city through the eyes of a local.