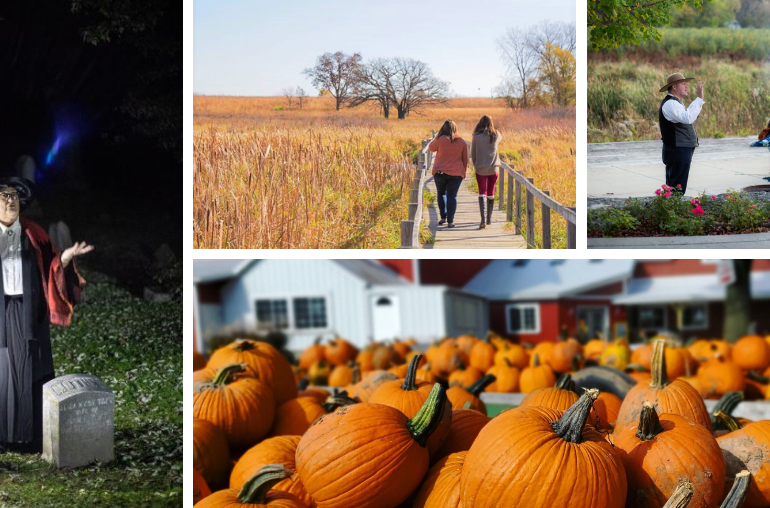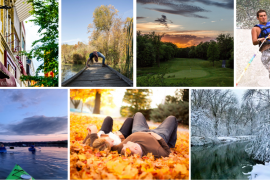 Whitewater, WI is the place to be…no matter the season. Plan your trip to Whitewater in southeastern Wisconsin today.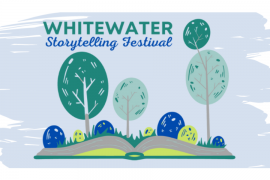 Grab your imagination and join us in Whitewater, WI for our inaugural Whitewater Storytelling Festival on October 15-17, 2021.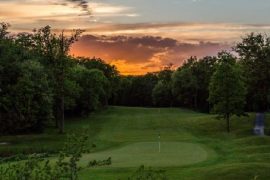 Imagine swinging your clubs surrounded by the beautiful Kettle Moraine State Forest and picturesque prairies. Whitewater is nestled in one of the most beautiful areas in Wisconsin, and the golf courses around us are pure inspiration.